We work with you to achieve...
For your child 
For yourselves and your family
---
Immediate concerns
What is important at the moment? Examples include concerns regarding yourr child's development, learning, language, behaviour and general well-being. We manage this by:
Turning concerns into answerable questions (e.g. Is this a problem? What is the cause? How bad is it?)
Organising assessment necessary to answer the questions, so that you know what is going on.
Based on the answers to what is going on, to help you understand your options in dealing with these immediate challenges.
Helping you in the process of managing these immediate challenges successfully.
Best long-term outcomes
Developmental disorders (such as ASD, ADHD, Learning Disorders) tend to persist. The way they impact developing children over time may change, but the challenges do not generally go away completely. There is a risk that things will not be so good when they move into adult life.
The issue of how children fare over time is important to us. We begin this discussion from the outset. By setting sights on the best long-term outcomes for your child, you greatly increase the likelihood that you will achieve them.
See research article by Dr McDowell and Dr Lesslie.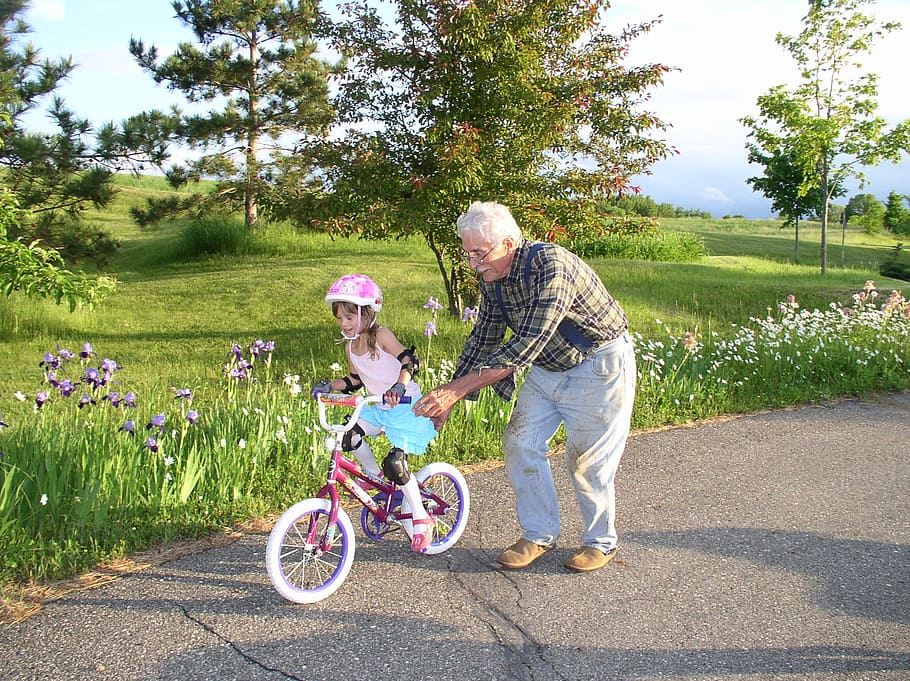 Resilience and optimism
Resilience refers to the child's capacity to manage difficult challenges, and work through these successfully. This is something you can teach your child, and we believe it to be an essential skill for all children with developmental disorders.
Optimism is more than a happy personality. It is a sense that life is good, that life is something to look forward to. Working towards optimism is more than treating problems. It is about finding passion, building interests, strengthening strengths and finding a successful path for your child.
Empowerment
We believe empowerment to be particularly important issue for parents, and we will work with you to build this.
You are the ones who will advocate for your child all through their childhood and teenage years.
Empowerment has several components:
You know and understand what is going on
You know and understand what needs to be done
You have the capacity (courage, permission, energy, strategy) to do what needs to be done
You go ahead and do what needs to be done. If you make mistakes, they are actually opportunities to learn, increasing your empowerment
Sustainable, enjoyable, balanced family
We believe the best outcomes, particularly in the long term, occur for children who are nurtured in a happy family environment. For this reason, we prioritise taking care of yourselves (parents), and your family, as well as your child. This may involve:
Learning how to manage your child
Alignment (e.g. parents see the child in the same way, and work well together)
Taking care of yourselves (you needs as a parent)
Taking care of your own relationships (eg. marriage)
Taking care of the other children in the family, towards sustainable balance