Clinical services
By grouping our clinical services into categories, you have a better understanding of what to expect from us:
Consulting
---
Initial opinion
This may be the first time you have consulted with a paediatrician regarding your child's difficulties, or you may have seen other people already.
We conduct an initial opinion over two meetings, usually booked a week apart. 
Review the information available (e.g. previous reports)
Listen to your concerns, and organise these into questions to be answered
Conduct our own assessment where appropriate (e.g. developmental review, physical assessment)
Provide an opinion about what we think is going on
Provide an opinion about how to proceed
Write a letter back to your referring doctor (with copies to yourself) that includes this information
Comprehensive assessment
Often further information is required before we are able to draw a conclusion regarding what is going on. Further assessment includes:
Advice about what assessment is needed (why, what questions it will answer)
Referrals, and helping your organise the assessment to ensure it is as effective as possible
Collecting all the information together after assessment, discussing with you what it means
Writing a comprehensive assessment report
Management plan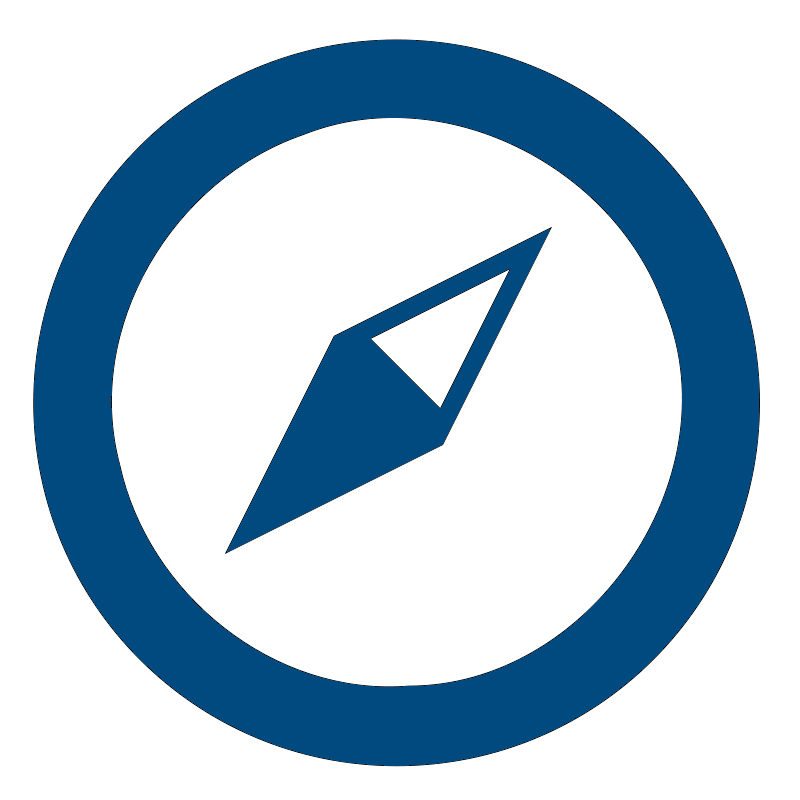 In our experience, the best way to help children is to begin with a plan. We approach this in terms of what to achieve (goals, outcomes, purpose), and then consider how to achieve this (strategy). The goals include immediate (priorities now), short term (e.g. by the end of the year) and long term (e.g. when your child becomes an adult).
As part of the management plan we negotiate with you the role we will take, so this is clearly understood. If we are to be involved, we also discuss with you what our expectations are.
To achieve this we organise a session specific for the purpose of planning. Following this, we write up a plan for you that includes what has been discussed and decided.
Plan management and review
Review visits are part of a management plan. They are opportunities to reflect on how well the plan is going, and to look ahead. This allows resetting the immediate and short term goals, and revising the long-term goals as necessary.
---
Legal opinions
We are able to provide legal opinions on matters relevant to child development and behaviour.
To find out more please contact us.
Examples include:
Contested decisions regarding NDIS funded services
The nature of a child's disability (e.g. in contested marital separations)
Causation (e.g. whether a disability is the result of an accident)
Current and future support needs for children with disability
Please note
Legal opinions are separate to medical clinical care.
Legal opinions incur GST.
We do not provide legal opinions regarding children for whom we are also providing clinical care.