Dr Carina Burgess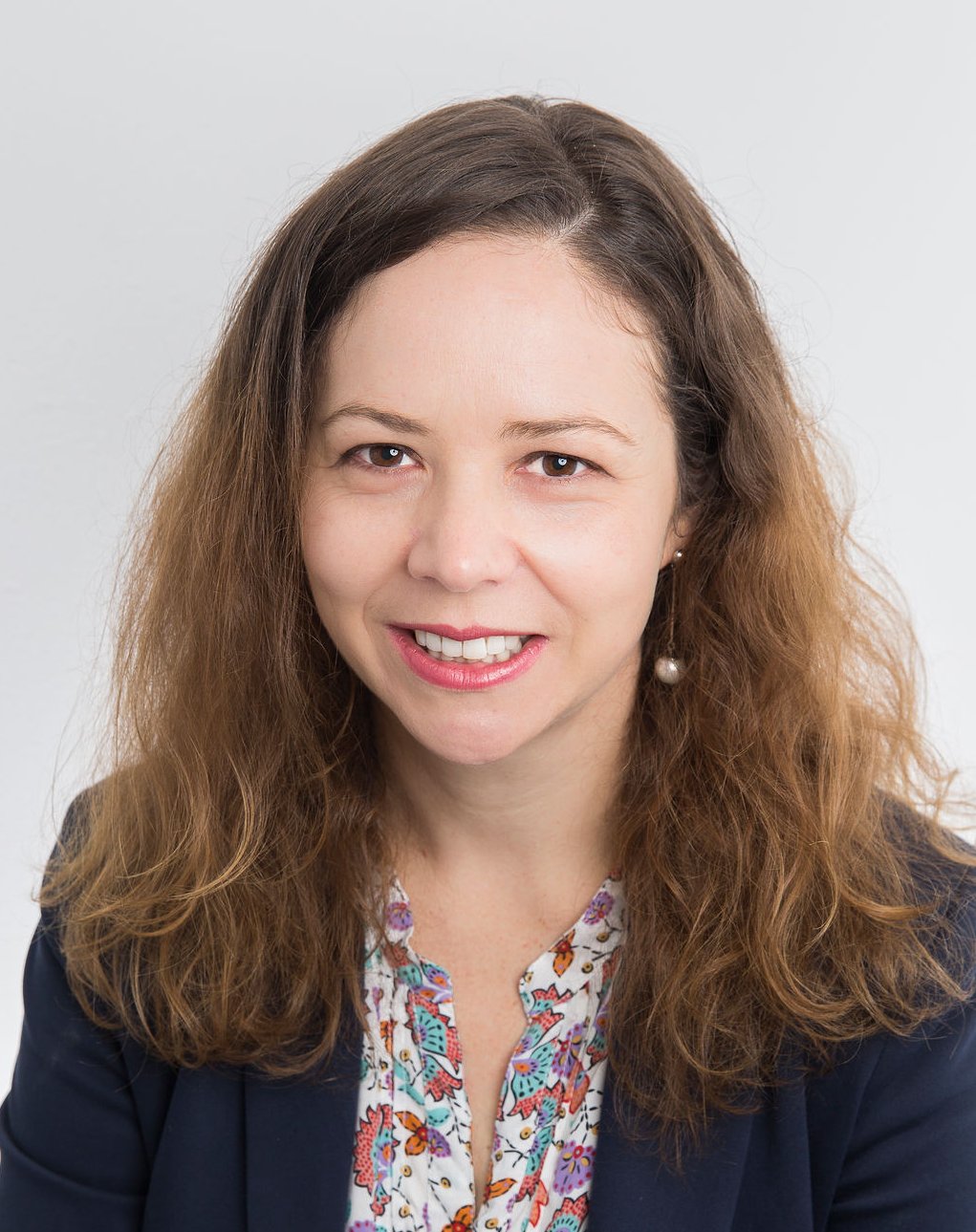 | | |
| --- | --- |
| MBBS | Medical Degree, University of Newcastle |
| FRACP | Specialist Paediatric Qualification, Royal Australasian College of Physicians |
| BSc(BioMed)  | Bachelor of Science, University of Technology Sydney |
| Dip Ch Health | Diploma of Child Health, Children's Hospital Westmead / Sydney University |
I am a specialist Developmental Paediatrician. I have always enjoyed working with children.  Before completing my medical degree, I worked in childcare and as a children's swimming teacher.  
Training
After medical training at University of Newcastle, I completed my specialist Paediatric training at Sydney Children's Hospital with placements throughout NSW.  This training included work with children of all ages. Following this I undertook further specialist training in Adolescent Medicine.
Currently
I currently work part time in the Adolescent Medicine Department at the Children's Hospital Westmead. In this role I manage a range of adolescent health issues.  Adolescent Medicine Specialists assist teenagers with their physical health, mental health, sleep, learning, substance use, social pressures, school issues, transition from paediatric to adult health care; and issues related to growth, puberty and sexual health.  I have been working with high-risk teenagers since 2018.  
I also work part time at BodyMatters Australasia, where I provide a specialised service managing the complex weight and nutritional conditions. These include eating disorders, obesity, problematic exercise and fussy eating.
My Work
I am passionate about working with children and teenagers and supporting them to be happy, healthy, curious, creative and socially confident individuals.  I believe it is never too early or too late for children to develop new skills, to implement positive health behaviours, or to build mental health competence. All these help them to pursue their goals and succeed in life.  Opportunity for play, to pursue interests, to have meaningful relationships and feel connected are also important for good health.
My approach includes a broad assessment across several health domains. In this way I get to know and understand your child. My intervention approach includes targeted, multi-modal and integrative treatment which includes enhancing the family's important role in supporting their child or teenager's road to long term positive health and well-being.  Some time with teenagers alone if appropriate is encouraged to build trust and overcome non-disclosure around more sensitive topics.  
In addition to providing specialist medical services, my interests include health education and teaching junior doctors, the Mind body connection, Chronic pain and work life balance which includes being a soccer Mum in the winter and a baseball Mum in the summer. 
I look forward to meeting you.