Dr Jane Lesslie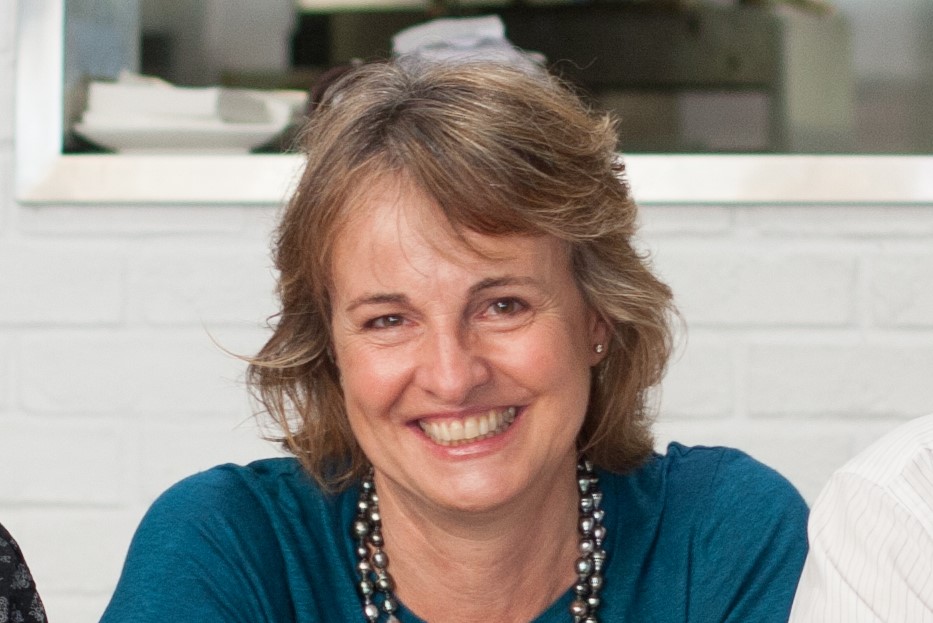 | | |
| --- | --- |
| MBBS | Medical Degree, University of Melbourne |
| FRACP | Paediatrician, Royal Australasian College of Physicians |
| DipRACOG | Royal Australasian College of Obstetrics and Gynaecology Diploma |
I am a community paediatrician, specialising in the management of children and young people with developmental disorders.
As a doctor, I am particularly interested in best practice. This combines an understanding of how to define the best outcomes for children and youth, along with how to achieve these.
Work history
Following an early career in general practice, I undertook my paediatric training in Western Australia. I worked as a developmental paediatrician within the WA Child Development Service before moving east for family reasons.
In NSW, I was the Clinical Director at the Royal Far West scheme in Manly, before moving to Queensland. Most recently I worked as a consultant paediatrician, and then also director, at the Child Development Network. This is a Brisbane based multidisciplinary private practice dedicated to the care of children with developmental and behavioural difficulties. Developmental Medicine Consulting is a small private practice we have commenced since returning to Sydney.
Other roles
NBPSA: Motivated by a deep belief in the importance of the work done in Neurodevelopmental and Behavioural Paediatrics, I was active in the formation of the NBPSA (Neurodevelopmental and Behavioural Paediatric Society of Australasia). This is an international organisation for doctors working in this field, and now has almost 600 members.
I am the current President of this organisation, Chair of the Board of Directors.
Academic: I have been involved in teaching, training and am co-author on professional papers on subjects related to developmental paediatrics.
RACP: I participated for several years to the Royal Australasian College of Physicians, as a member of the Specialist Advisory Committee in Community Child Health. I held the roles of Coordinator of Advanced Training, before becoming chair of that committee.