COVID 19 arrangements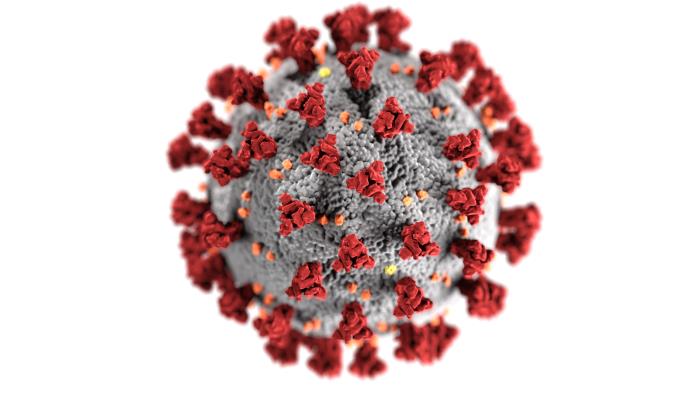 In these challenging times, we aim to keep our staff and clinicians healthy, so that they can continue to provide a service to families. It is equally important to us that the way we deliver services does not increase risk of transmission to children and families.
The practice aims to follow the Health Department guidelines in regard to social distancing, cleaning of surface in waiting rooms and consulting rooms, and use of hand sanitisers. We will continue to monitor Commonwealth and State Governments' announcements, health advice, and restrictions relating to COVID-19, and adapt these as appropriate to our services at DMC.
Face to face consultations
We aim to keep practice premises open so that we can provide face-to-face consultations where possible and appropriate.
In doing so we ask that you and your child should stay at home if:
you or your child have a fever and/or are feeling unwell, or
you or your child have been overseas or in Victoria during the last 14 days, or
you or your child have been in contact with a person with a confirmed / suspected case of Coronavirus, or
you, your child or any close contacts have been diagnosed with Coronavirus, or
you meet any other criteria for self-isolation as outlined by the state and federal governments
If you or your child meets any of these criteria, please contact the practice via telephone and discuss your situation. 
Telehealth
The practice does have video facilities and telephone facilities available for some types of consultations. There are clear and strict conditions for any Medicare rebate on these consultations, and there are some consultations that cannot practically be carried out via these means.
If you would like to request a video consultation or telephone consultation, please contact us by telephone to determine if this is possible in your situation.