Developmental Medicine Consulting
We are paediatricians specialising in child / adolescent development and behaviour. Developmental Medicine Consulting is a small Sydney based private practice we have recently opened. We have recently relocated from Brisbane, where we worked in the CDN, a multidisciplinary private practice specific for this area of work. Dr McDowell set up the CDN in 2001.
Our vision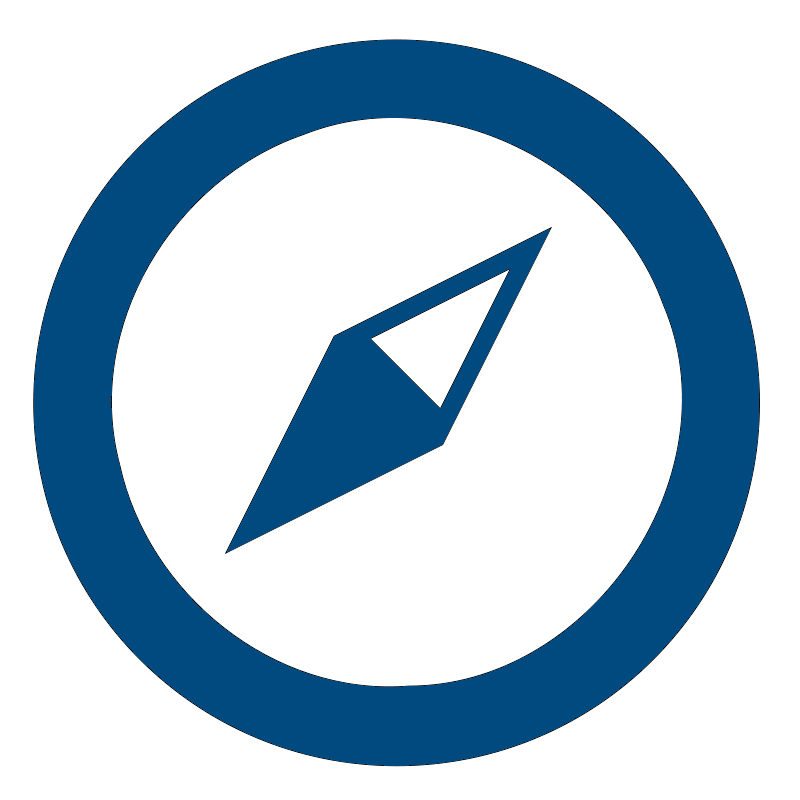 The children/youth we see will achieve their personal best through the best use of:
Knowledge: The best information to understand each child.
Motivation: The passions of those who care 
Accountability: Working towards measurable goals (immediate, short and long-term).
Strategy: The most effective and efficient methods and path.
For more information: